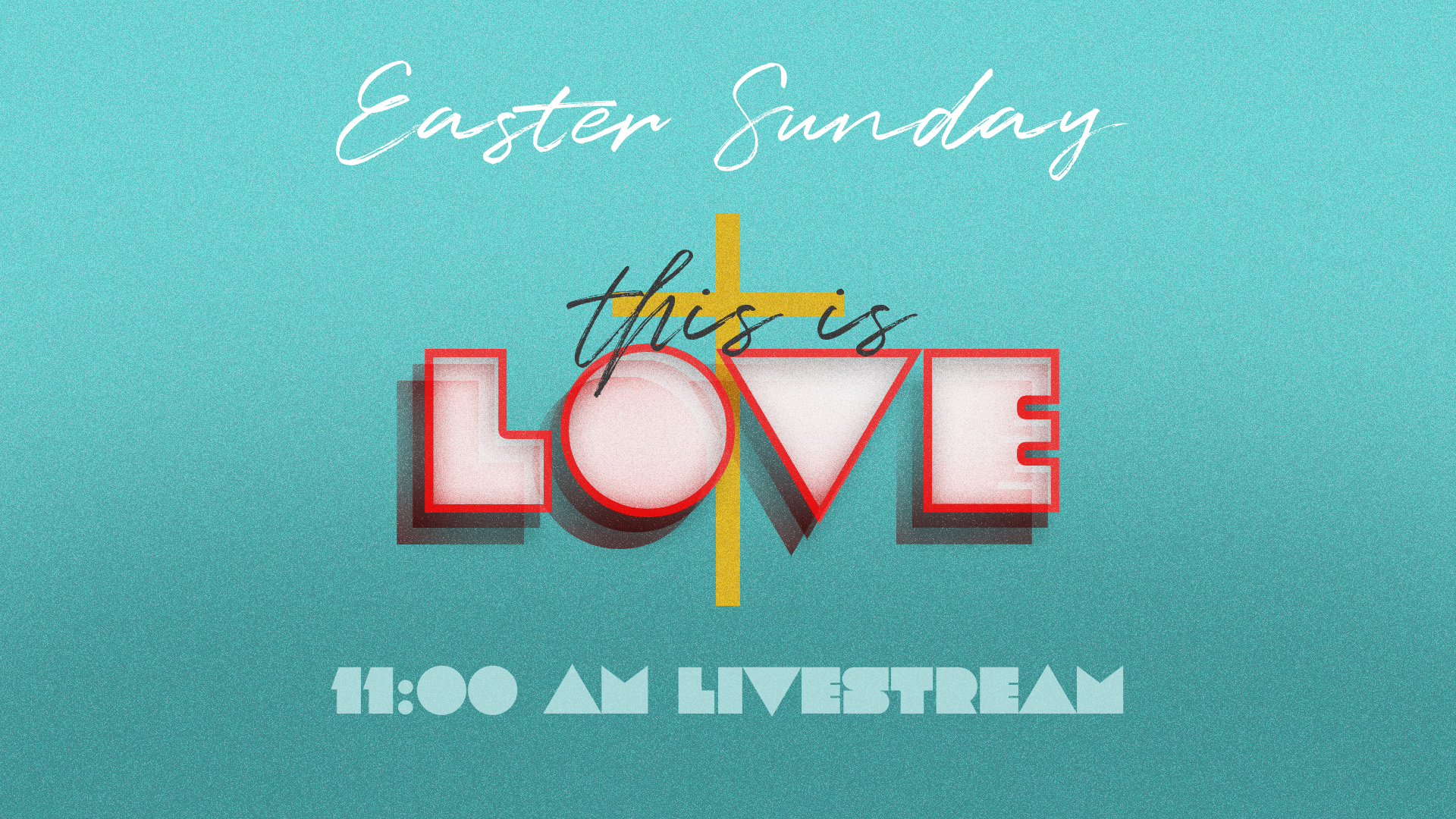 Easter Sunday
Love! What the world needs right now is a whole lot more of LOVE, and Jesus is the greatest example of how to love. He accepted! He forgave! He didn't condemn! He truly loves! Join us Easter Sunday as we celebrate HIS love and the proof that HIS love is real...the RESURRECTION.  We will livestream a pre-service party at 10:30AM and service at 11:00AM.
INVITE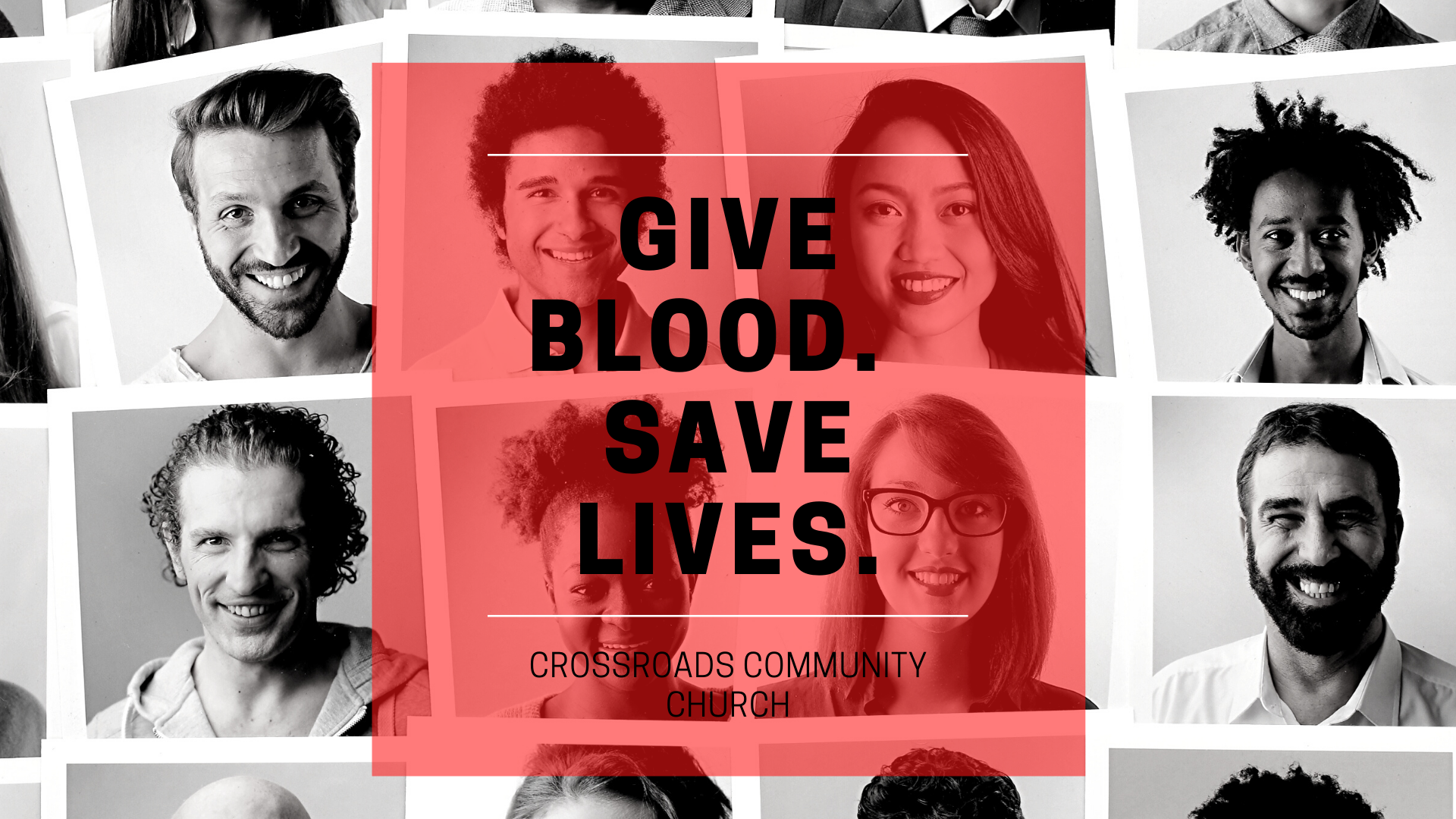 Red Cross Blood Drive
Our blood drive is pending reschedule. Stay tuned for a new date. Be a part of the lifesaving cause! Please visit RedCrossBlood.org and enter: Crossroads to schedule an appointment.
SIGN UP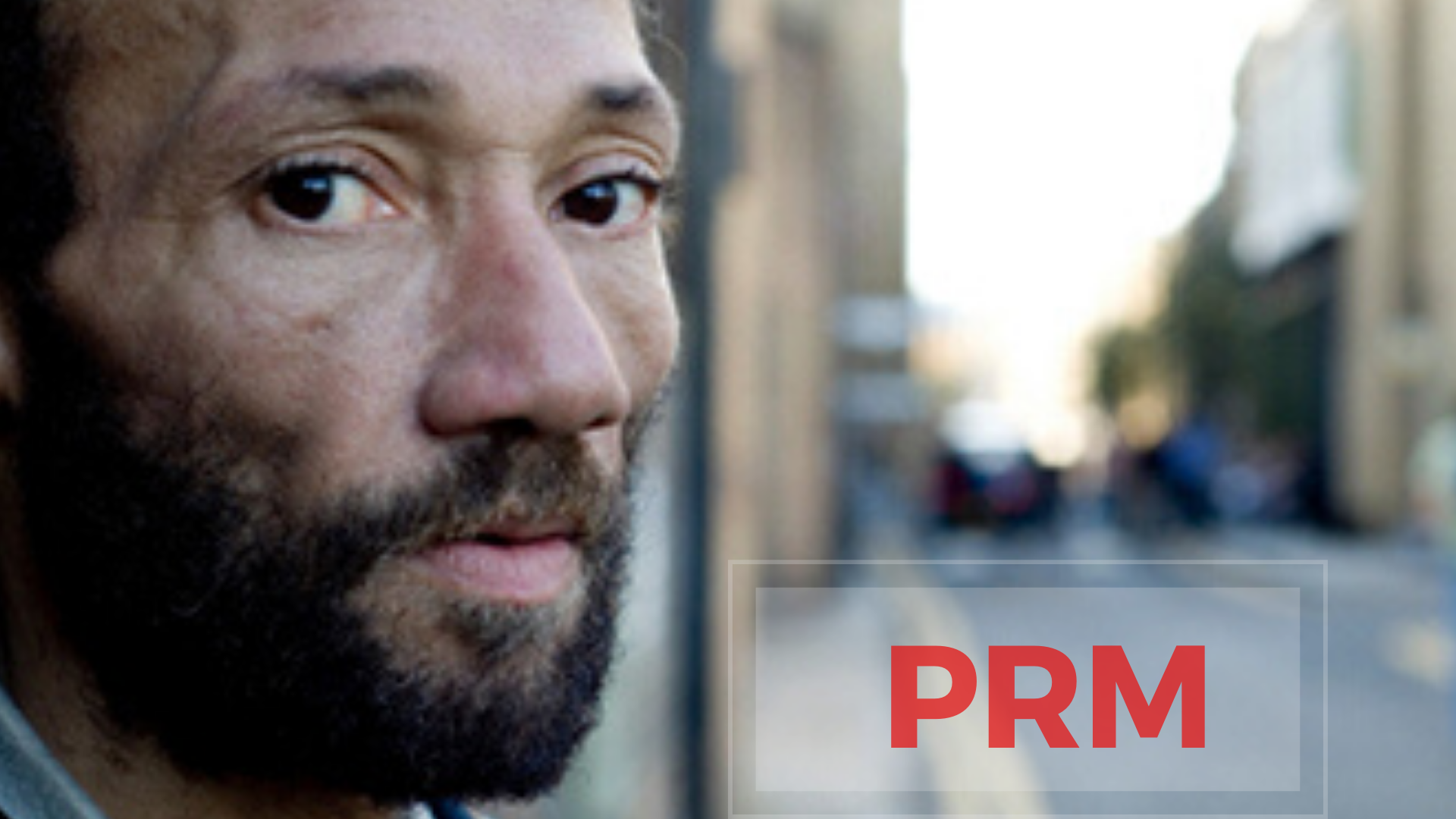 Peninsula Rescue Mission: Every 2nd Thursday Ongoing Mission to Help the Homeless
Since April, 1966, there has been an open door for the homeless on the Peninsula. The provision of a bed with fresh linens, a shower and clean clothes, a hot meal, and a gospel ministry are all made without any charge to the recipient. Thousands upon thousands of needy folks have found help and a warm welcome through our doors. On the second Thursday of each month Crossroads is going to be serving at the Peninsula Rescue Mission. To sign up click the link below.
Sign Up to Serve