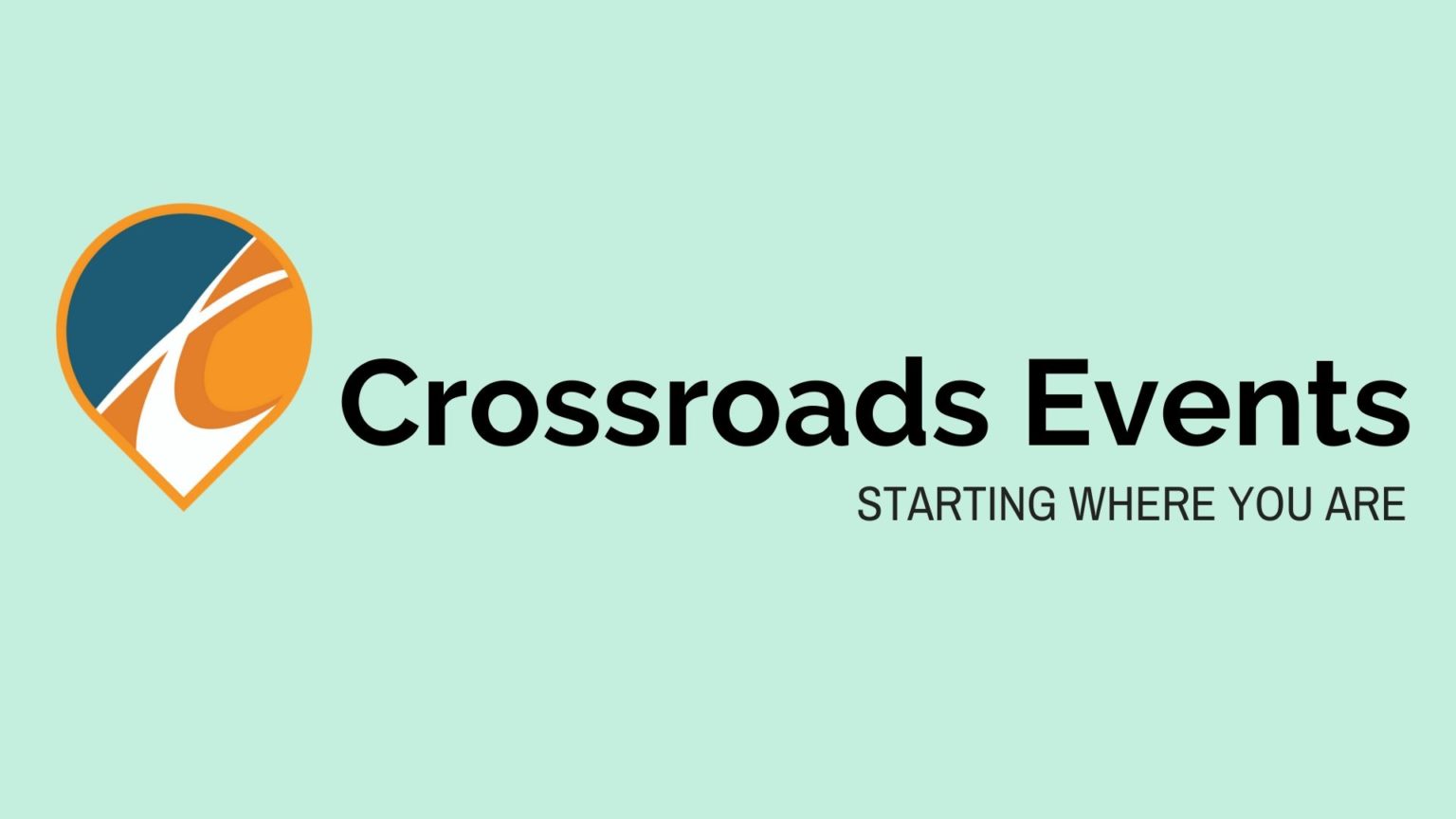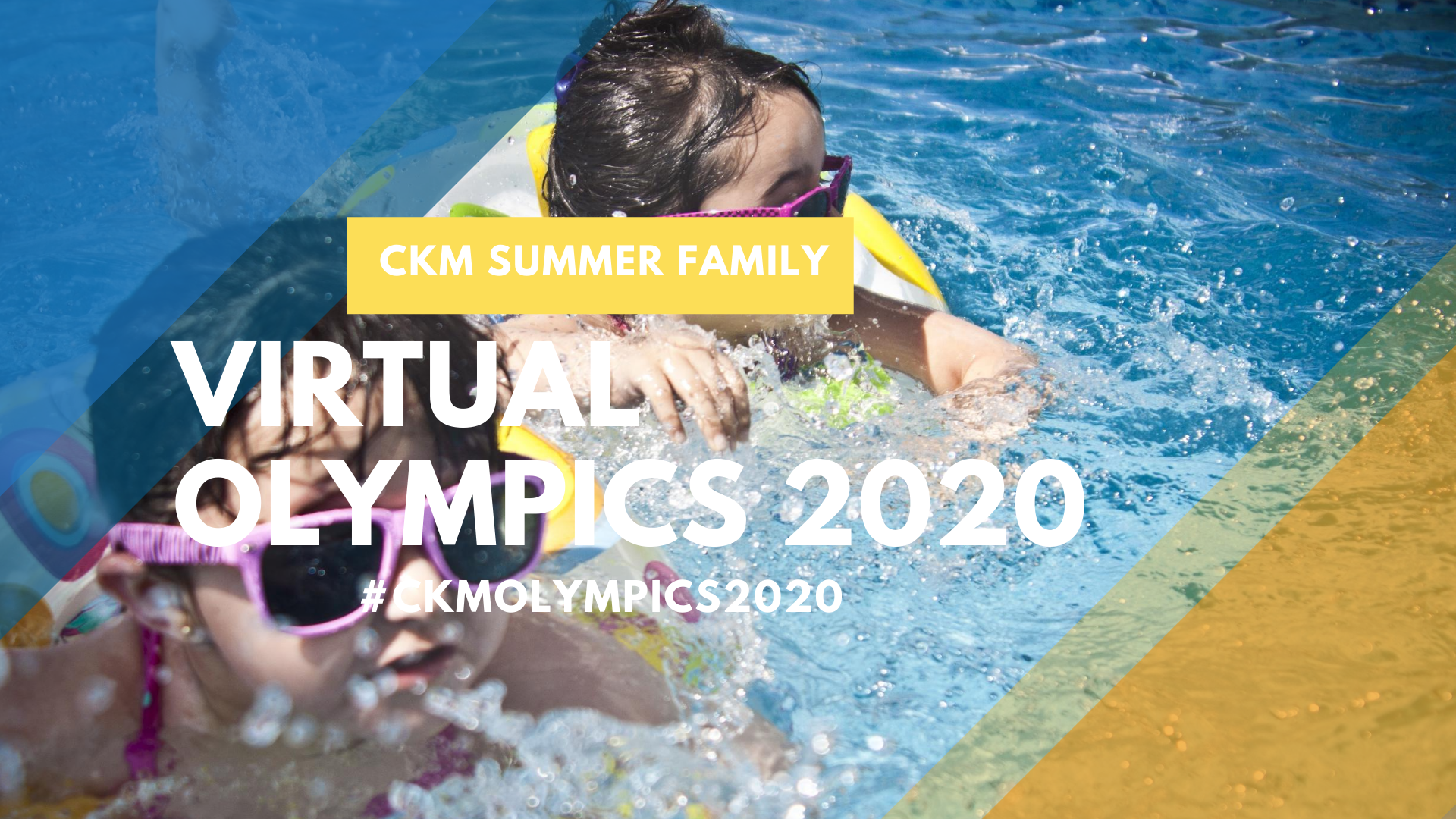 CKM Family Summer Olympics
Lots of events were canceled this year, including the summer Olympics. Crossroads KidMin has decided we need some fun, to unwind, take a break and have a good week of family competition.  We decided to schedule our own Virtual Summer Family Olympics.

Here is the plan:  Each family will register and participate in a daily "olympic" game.  They will compete against each other.  Each day as you compete in the activity, you will need to take a family photo and post the Gold Medal Winners time.  You can tag us in your post by using @crossroadskidmin or #ckmolympics2020. The gold medal winner of each family will compete against the gold medal winners of the other families participating.  At the end of the week, the families with the most medals will win their very own gold, silver or bronze medal, along with some prizes.

Register by filling out the form. Swing by the Crossroads Community Church at 9am on August 16th for a brief opening ceremony and to receive all your supplies for the CKM Olympic Games.
REGISTER HERE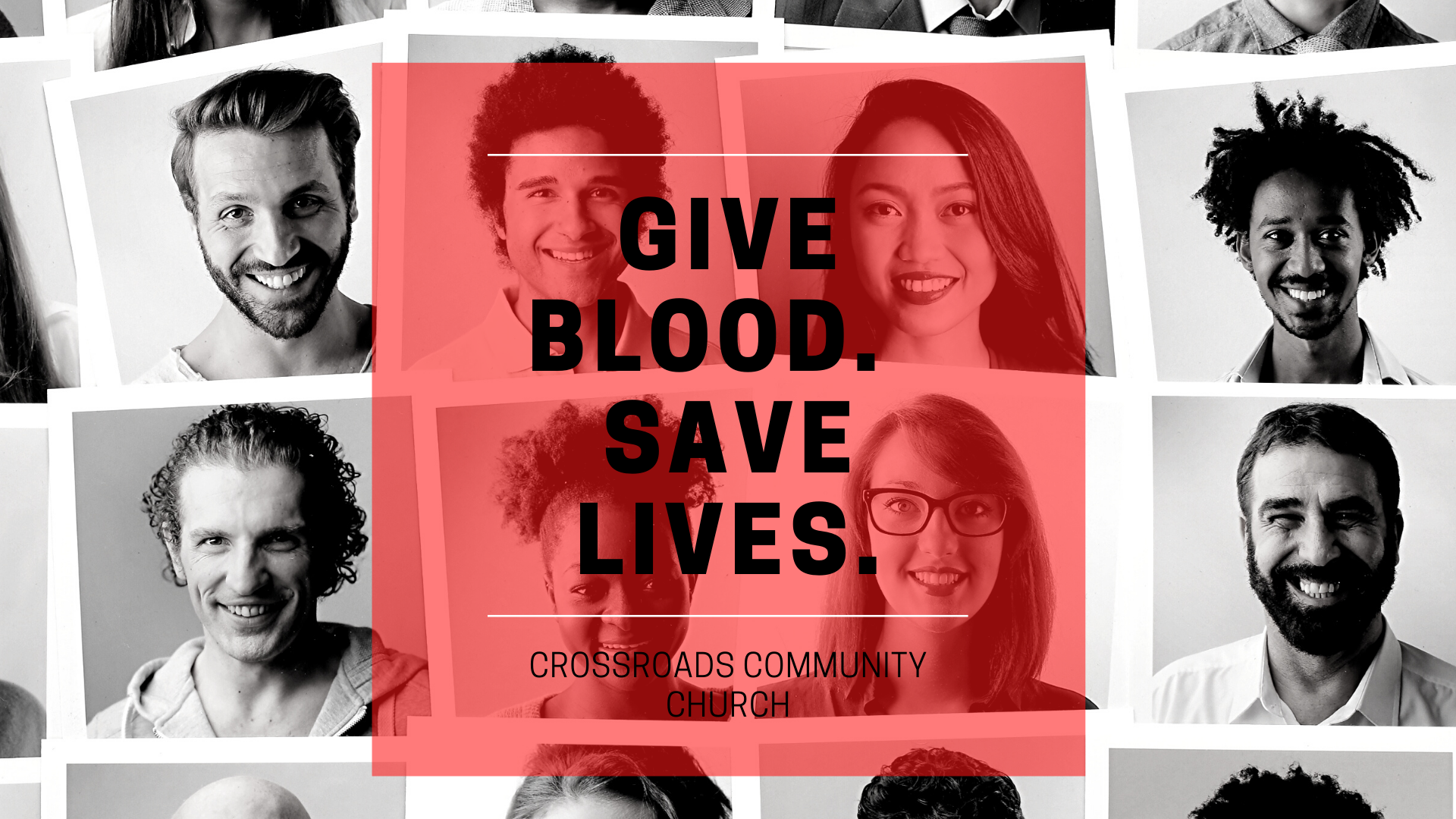 Red Cross Blood Drive
Be a part of the lifesaving cause! Come give blood Monday, August 24, 2020 2:00 PM to 6:00 PM. Please visit RedCrossBlood.org and enter: Crossroads to schedule an appointment.
SIGN UP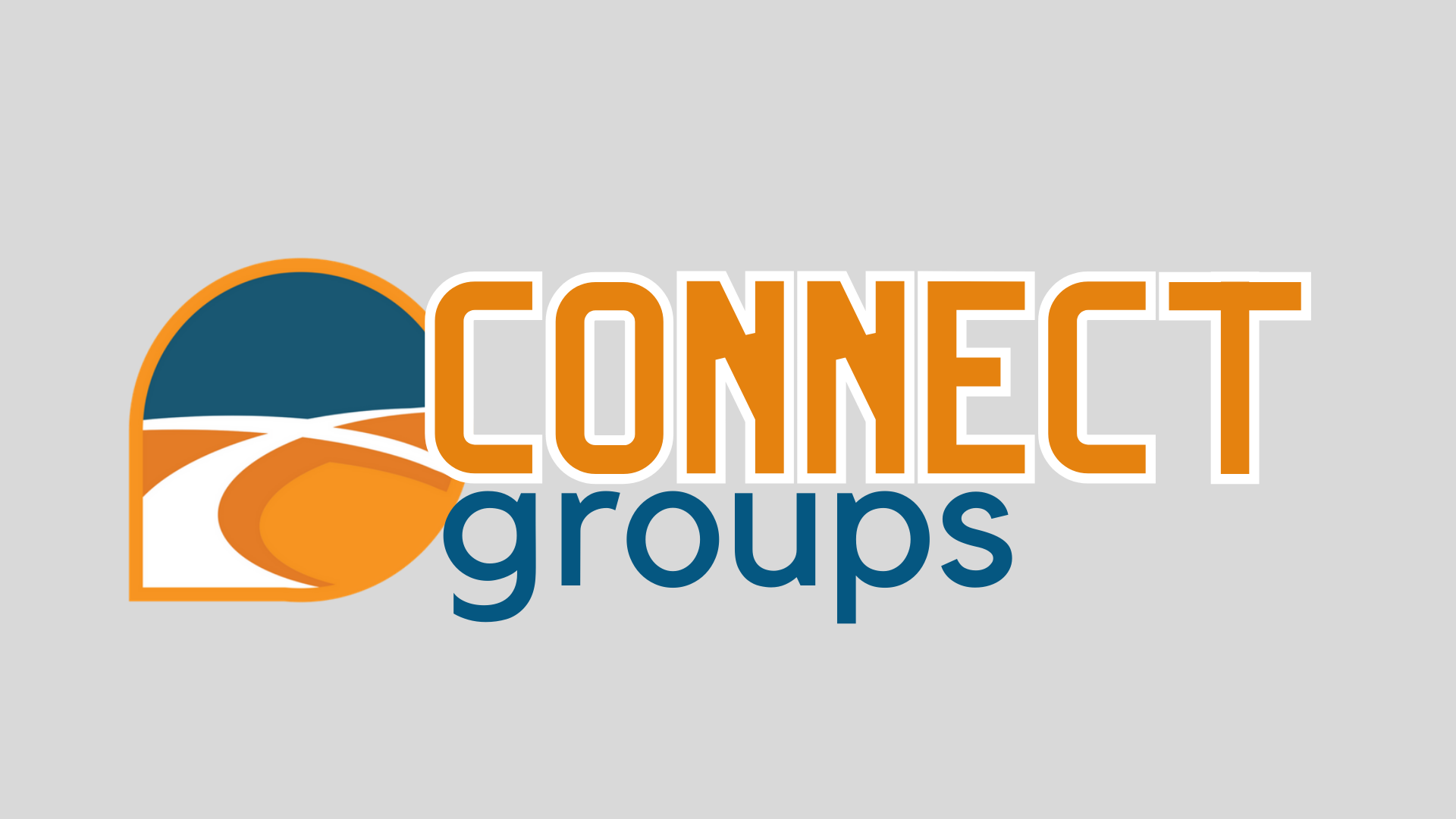 Fall Connect Group Sign Ups
Church should be the last place where anyone stands alone!!! Our hearts were made for deep, authentic relationships and for community. Connect groups provide the kind of life-giving community that builds relationships that will last a lifetime! At Crossroads Community Church, connect groups are so important that they define a core strategy! To...connect with God and others! Enroll in a group today...and experience life change and community like NEVER BEFORE! Enroll by clicking the link below! Start the fall off right...You won't regret it!
Sign Up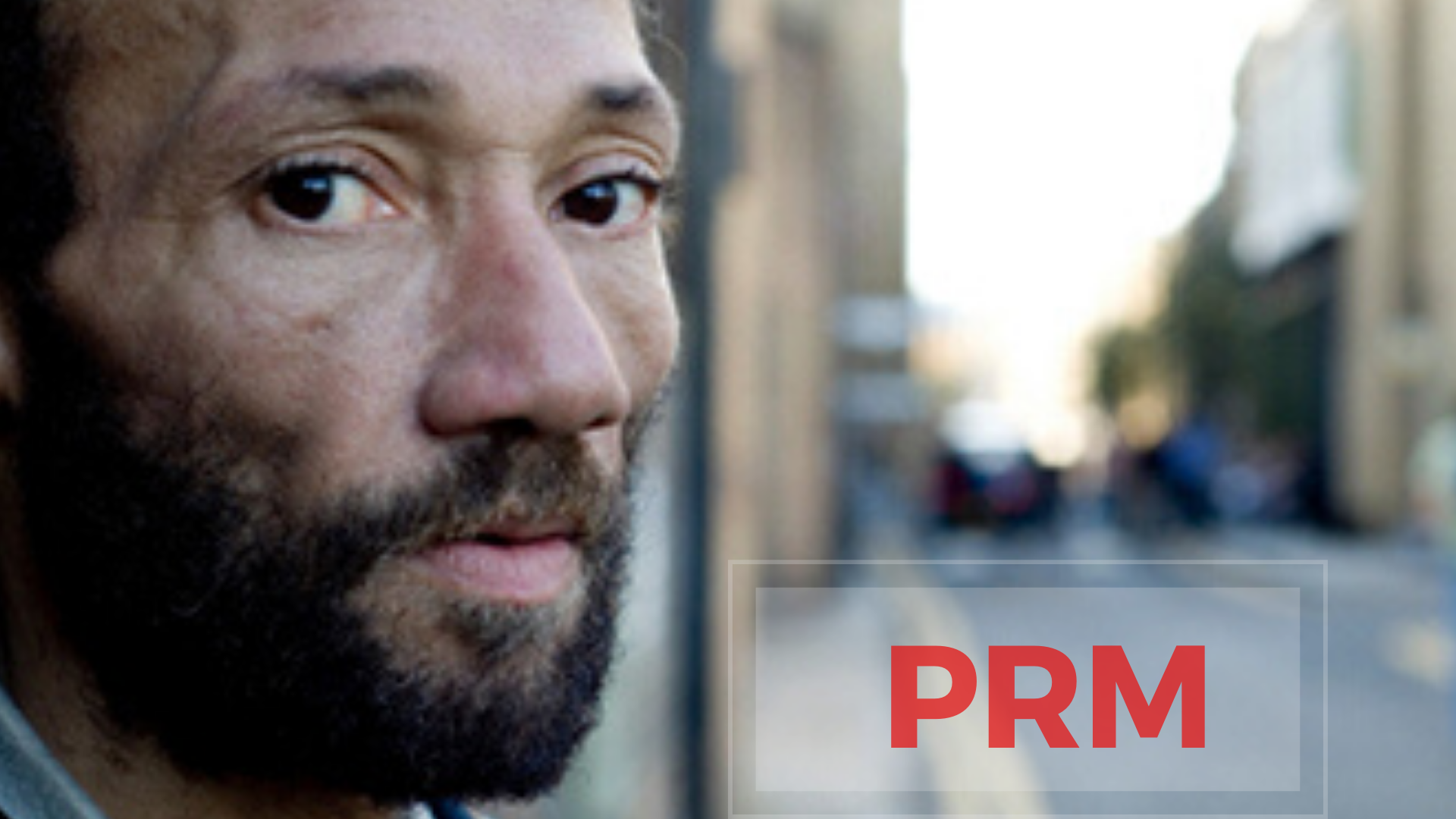 Peninsula Rescue Mission: Every 2nd Thursday Ongoing Mission to Help the Homeless
Since April, 1966, there has been an open door for the homeless on the Peninsula. The provision of a bed with fresh linens, a shower and clean clothes, a hot meal, and a gospel ministry are all made without any charge to the recipient. Thousands upon thousands of needy folks have found help and a warm welcome through our doors. On the second Thursday of each month Crossroads is going to be serving at the Peninsula Rescue Mission. To sign up click the link below.
Sign Up to Serve