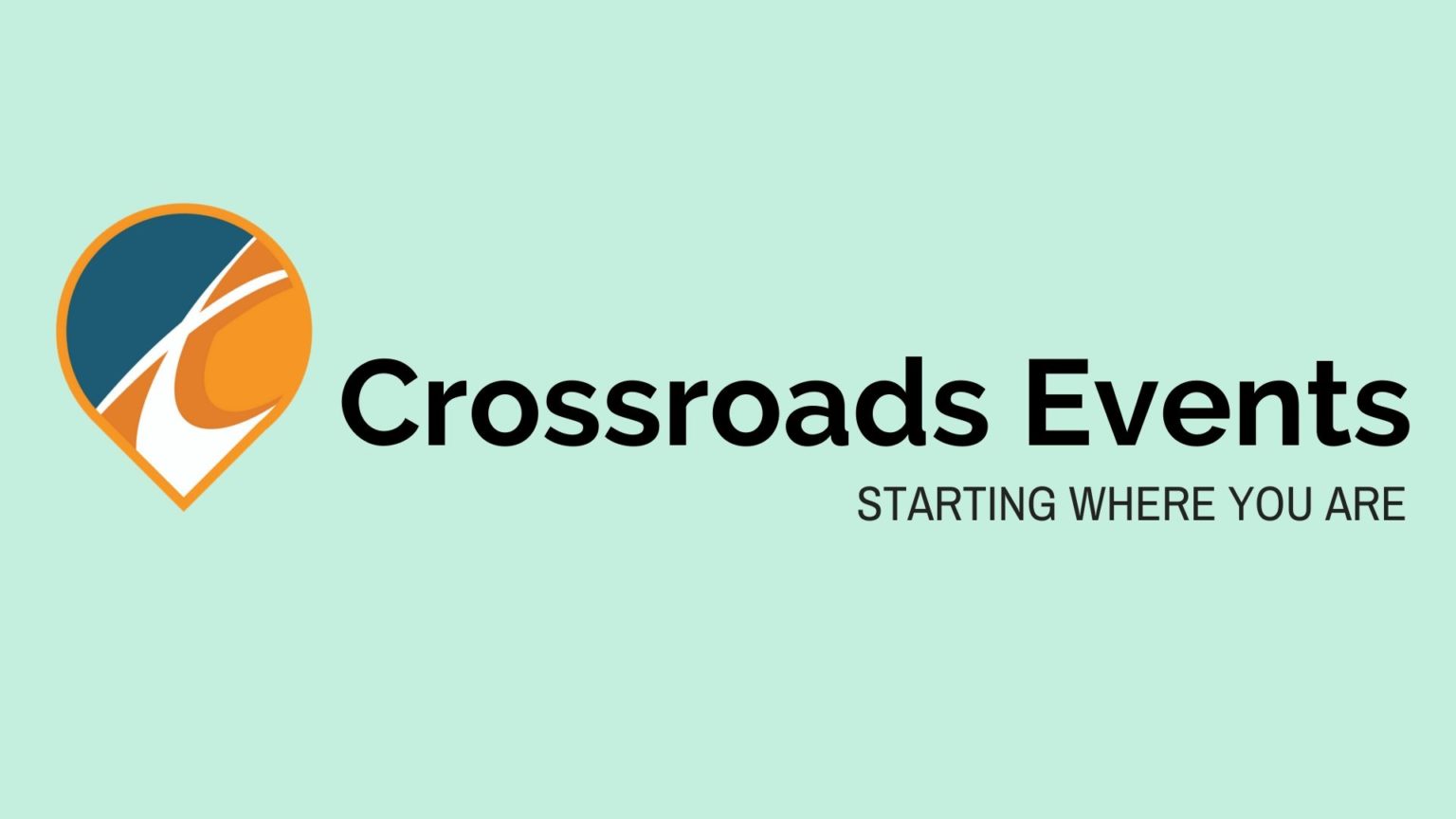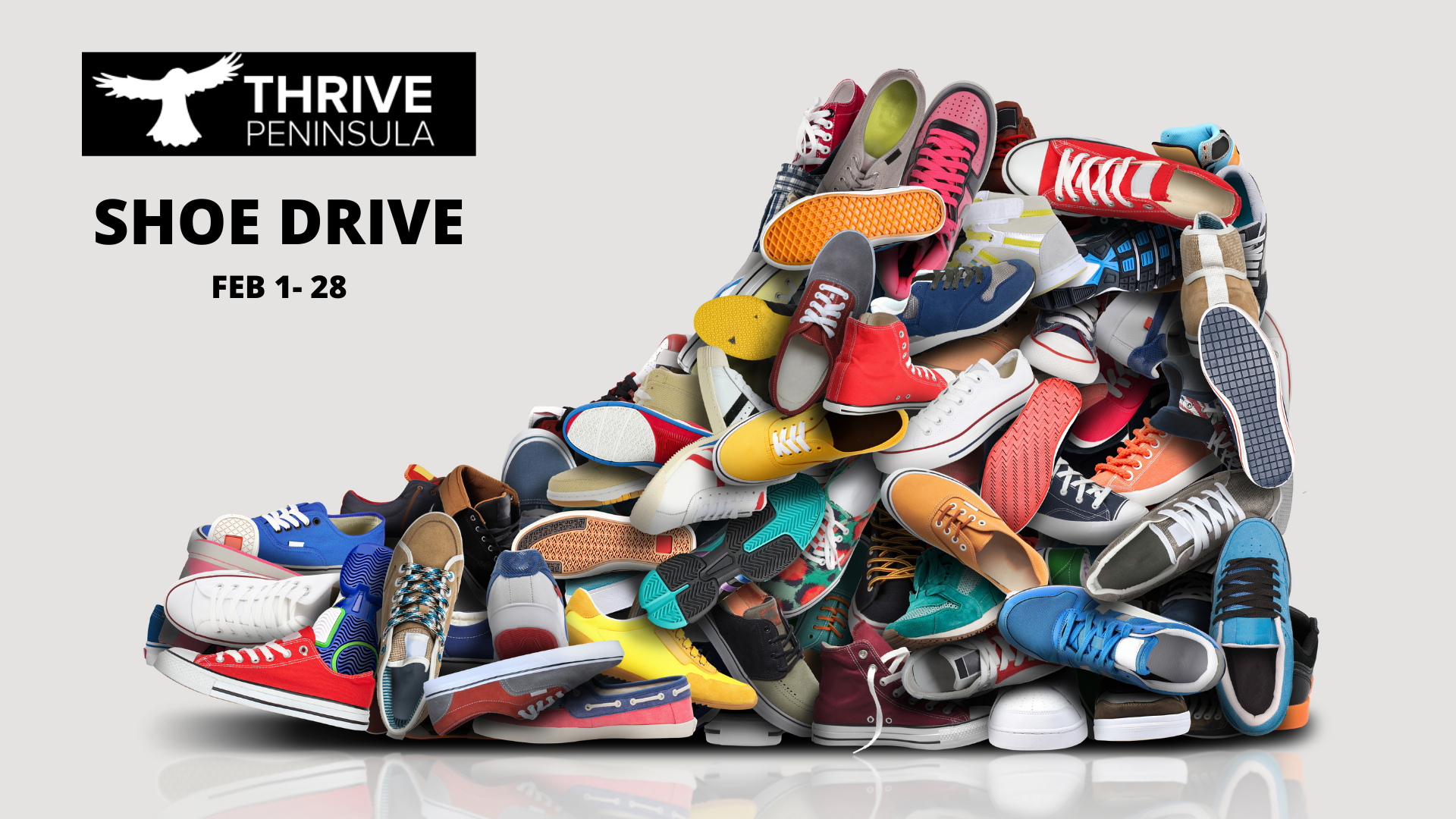 Thrive Shoe Drive
Crossroads Community Church will collect shoes of all conditions during the month of February 2021 for THRIVE Peninsula. THRIVE has an ongoing mission and fundraiser collecting shoes. The shoes help make a 3 Step difference; 1. Support development of micro-enterprises in third world nations (primarily Haiti0, 2. Keep shoes out of local landfills, 3. THRIVE gets paid by the pound for shoes donated and this in turn provides them money to support local families.  
Bring your shoes to Crossroads Community Church and place them in the red bins located in the Welcome Center on Sundays or outside the front doors(pending appropriate weather) throughout the week.
Learn More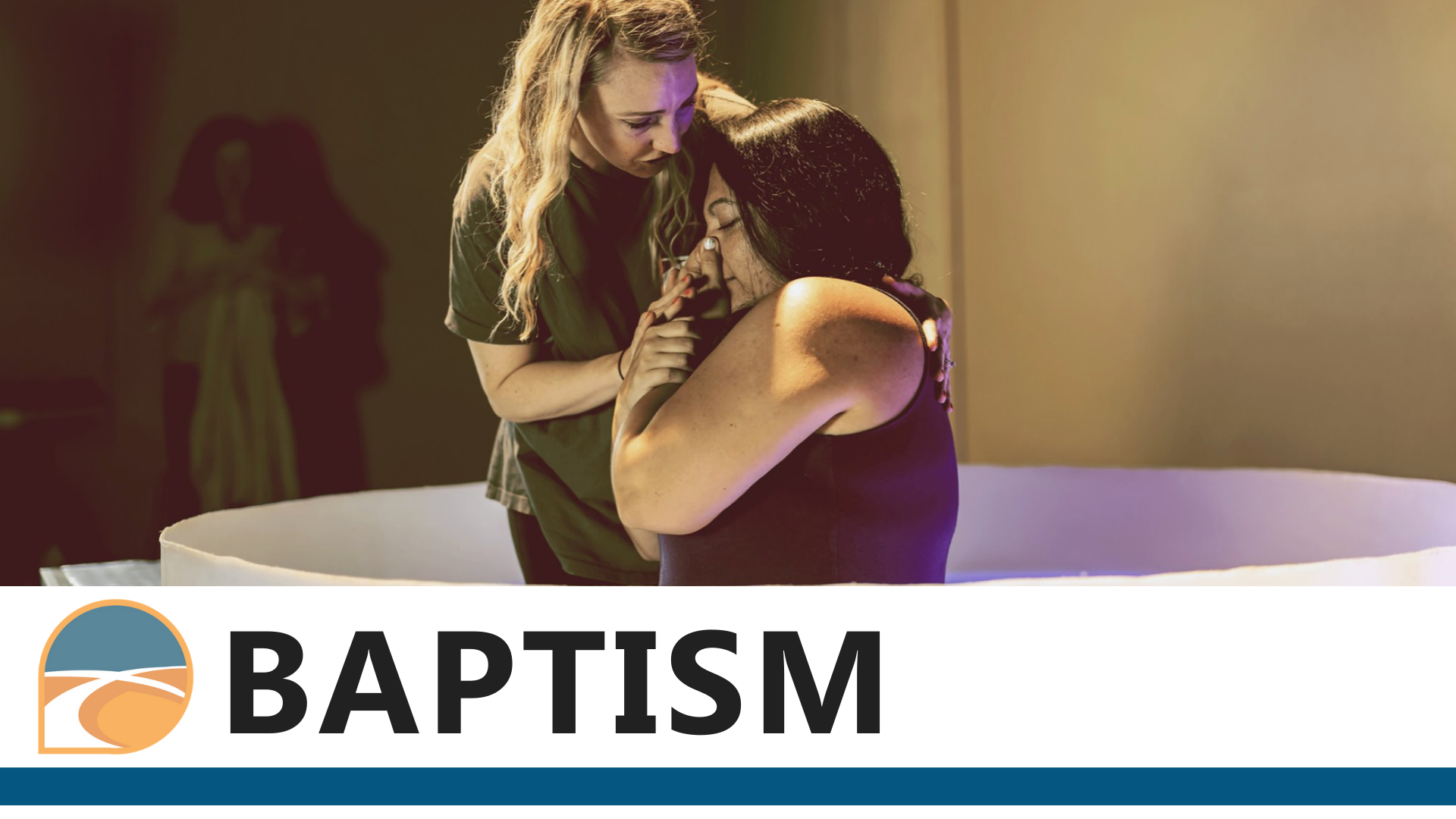 Baptism
Are you ready to take the next step of baptism? Let us celebrate with you! Baptism is the step that tells our family, friends, church, and world publicly that we follow Jesus unashamedly! If you are ready, our next baptism is on February 28. Because of the challenges of COVID, its first come first serve so RSVP today on our app or website.
Sign Up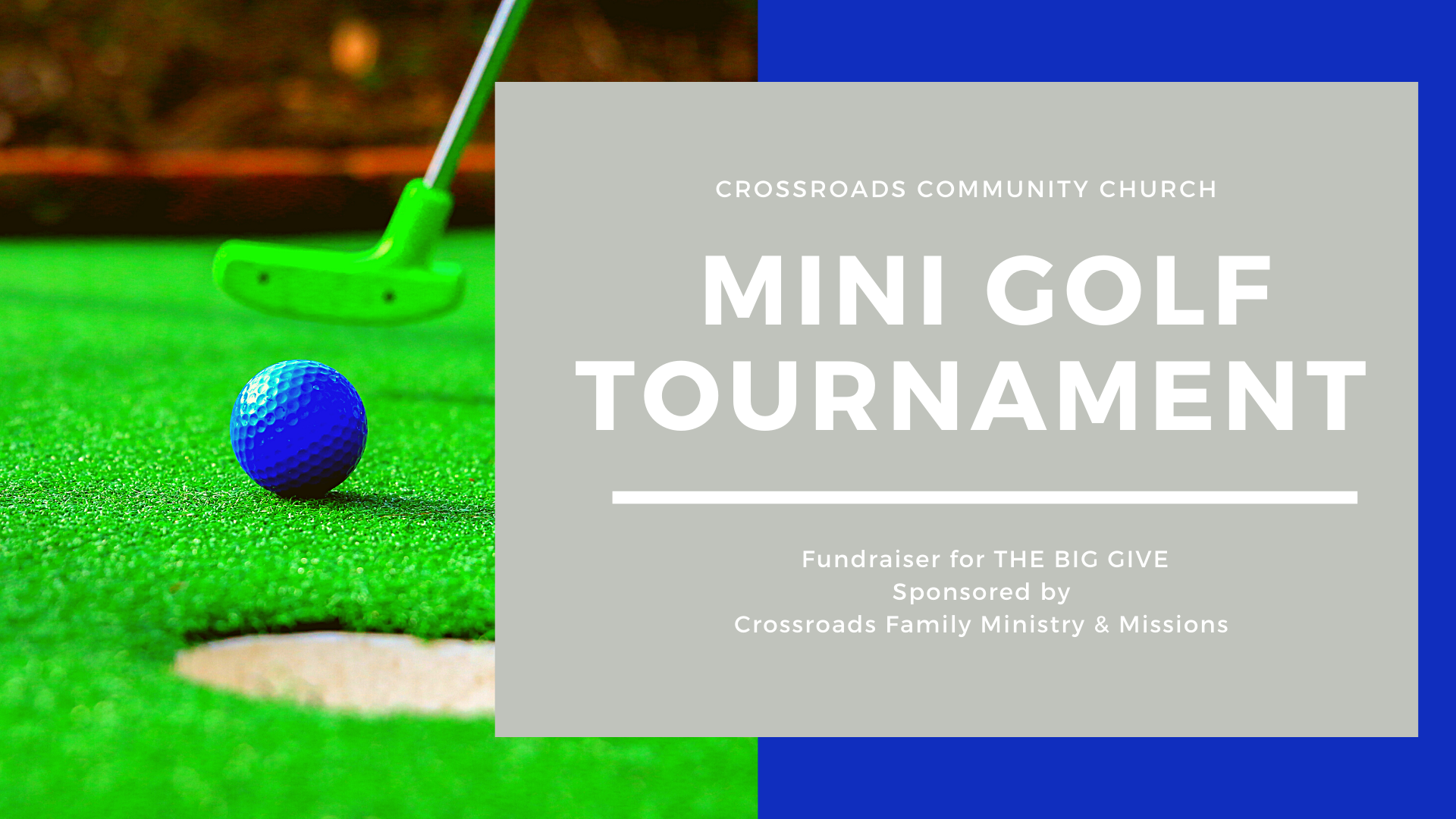 Mini Golf Tournament
Have you ever wondered if it is possible to raise money for missions while playing mini golf? Crossroads Community Church is hosting a Mini Golf Tournament at Play A Round Center in Yorktown on March 13th at 11:00 am. This tournament will be for all ages of participants. Teams of 4 people will register and compete for prizes given to the top 3 teams. All registration proceeds will be given to the Big Give.   If you have any questions, email familyministry@crossroads.cc
Register