We can't wait to meet you!
Our service times:
Sundays 9:00am or 11:00am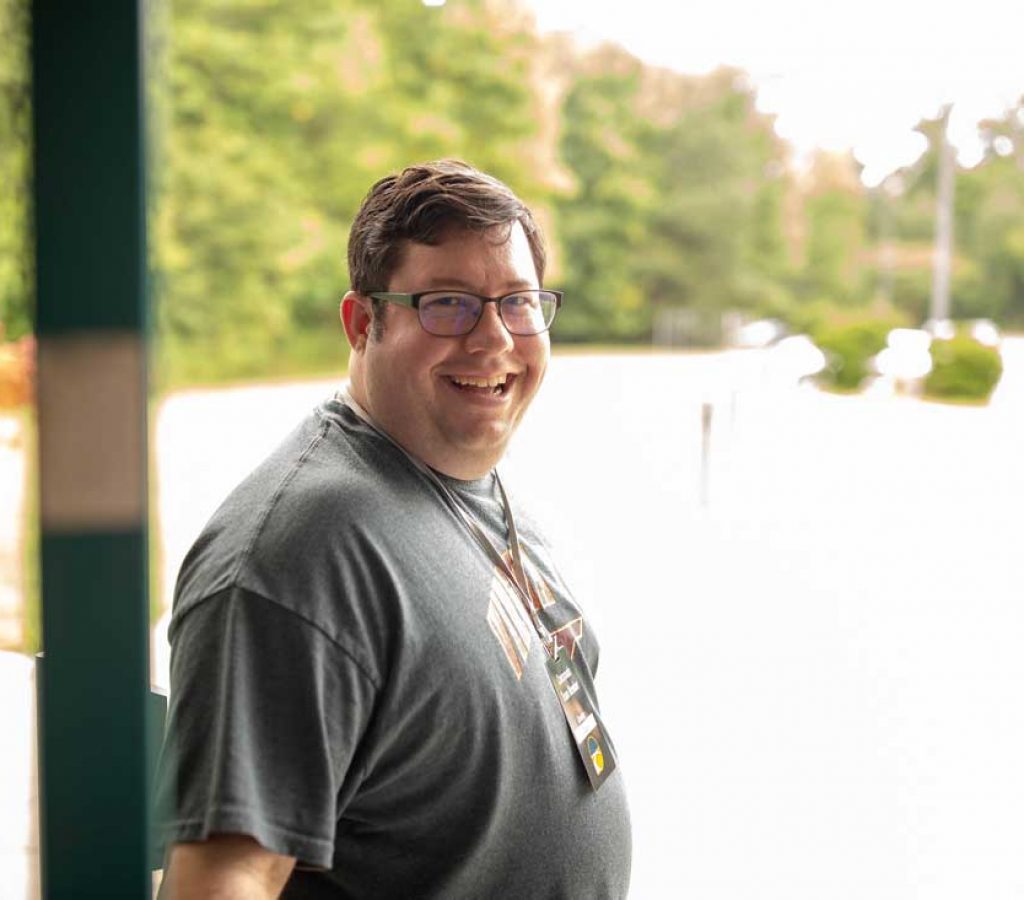 Our service is 70 minutes long.
When you arrive, head to the Welcome Center desk, someone from our team will welcome & direct you where to go. 
You can wear whatever is comfortable- we have people who dress really nice & people who dress super casual.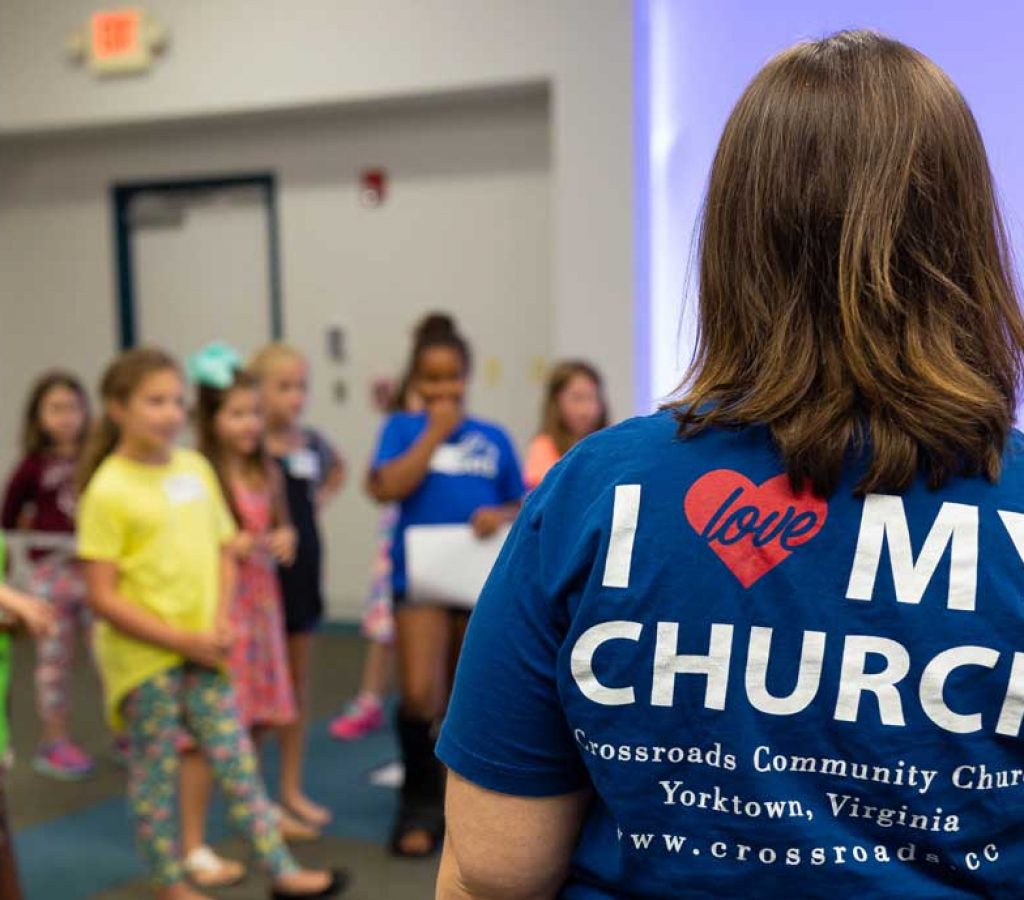 Your family is a big deal to us, so we've created safe and fun environments for every age! We also have incredible volunteers who get to know your child and build relationships with them.
We love to hear people talk about their experience at Crossroads. Here are some of our latest comments 
Always the easiest choice of my week is going through those doors . Everyone you meet is so welcoming and the sermon is worth every second. I love this church.
I can't begin to explain how different, how compassionate and how real the community is there.
Great service, friendly people!!! Kids love it!!