We can't wait to meet you!
Our service times:
Sundays 9:30am or 11:00am
Welcome to Crossroads Community Church!  We are so glad you stopped by.
Crossroads Community Church started with a group of innovators in 1990 who wanted to do create a church that wasn't just for church people.  Crossroads exists to create an environment for people to "come as they are" and connect with God. It remains our vision for each person to "start where they are and connect with God."  After a significant amount of planning, prayer and preparation we have opened our Worship Center.
It is ok if you are not ready to join us and attend a service in person yet?  Join us online every Sunday at 9:30am and 11am.
We are committed to creating an environment that meets local, state and CDC recommendations for safety.  To make this happen, our Sunday services have been redesigned to create a sanitary and touch-less environment that allows for physical distancing.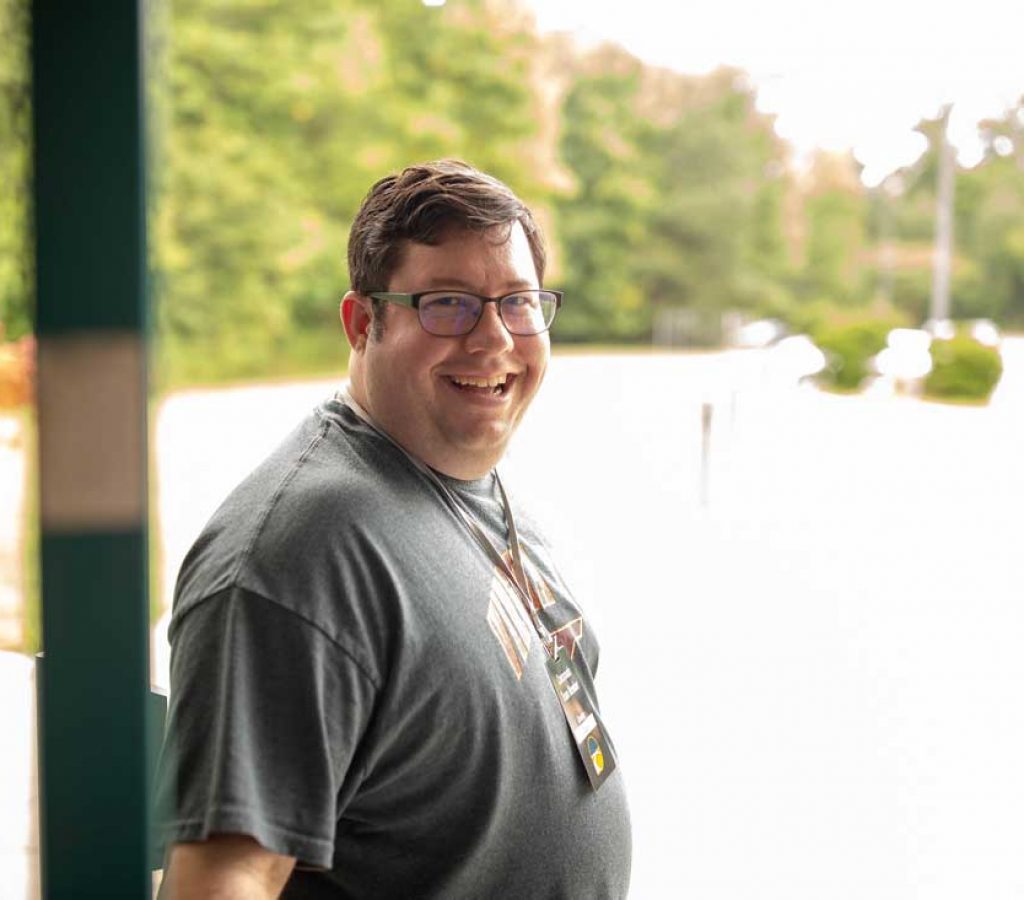 What We're Doing to make our services safe and keep everyone healthy:
Before attending a service, we ask that you RSVP for 9:30am or 11am service.

 

Click here.
When attending a service, masks are required for all adults and children 4 years old and up.
We will have masks available to our guests, if needed.
We have adjusted volunteer roles to help everyone safely navigate the experience.
Additional hand-sanitizing stations will be placed throughout the building.
Each service will be a touch-less experience.
Prior to and in-between services, all areas accessed by guests, will be sanitized in compliance with CDC recommendations.
No water fountains will be open or usable.
No hospitality food or beverages will be offered, but we encourage you to bring your own coffee to enjoy during the service.
The welcome center furniture will be removed to ensure physical distancing requirements are adhered to.
All seatback materials, papers, and pens will be removed.
Worship Center seating has been redesigned to ensure physical distancing throughout the worship experience.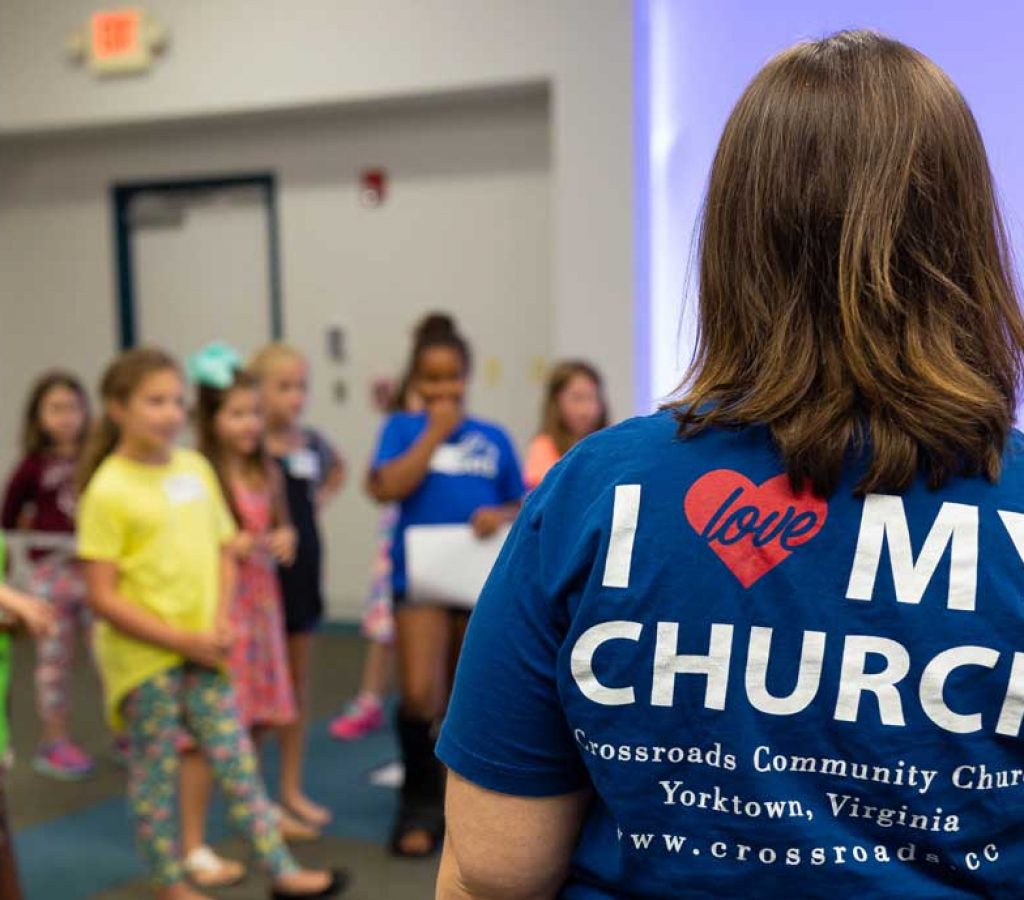 Currently our KidMin environments are limited and by RSVP only. Every week all ages are welcome to join us in our Worship Service. Packets will be handed out to keep little ones busy.
Resources for Kids are available at our KidMin table in the Welcome Center, on our app, and online.
We love to hear people talk about their experience at Crossroads. Here are some of our latest comments 
Always the easiest choice of my week is going through those doors . Everyone you meet is so welcoming and the sermon is worth every second. I love this church.
I can't begin to explain how different, how compassionate and how real the community is there.
Great service, friendly people!!! Kids love it!!