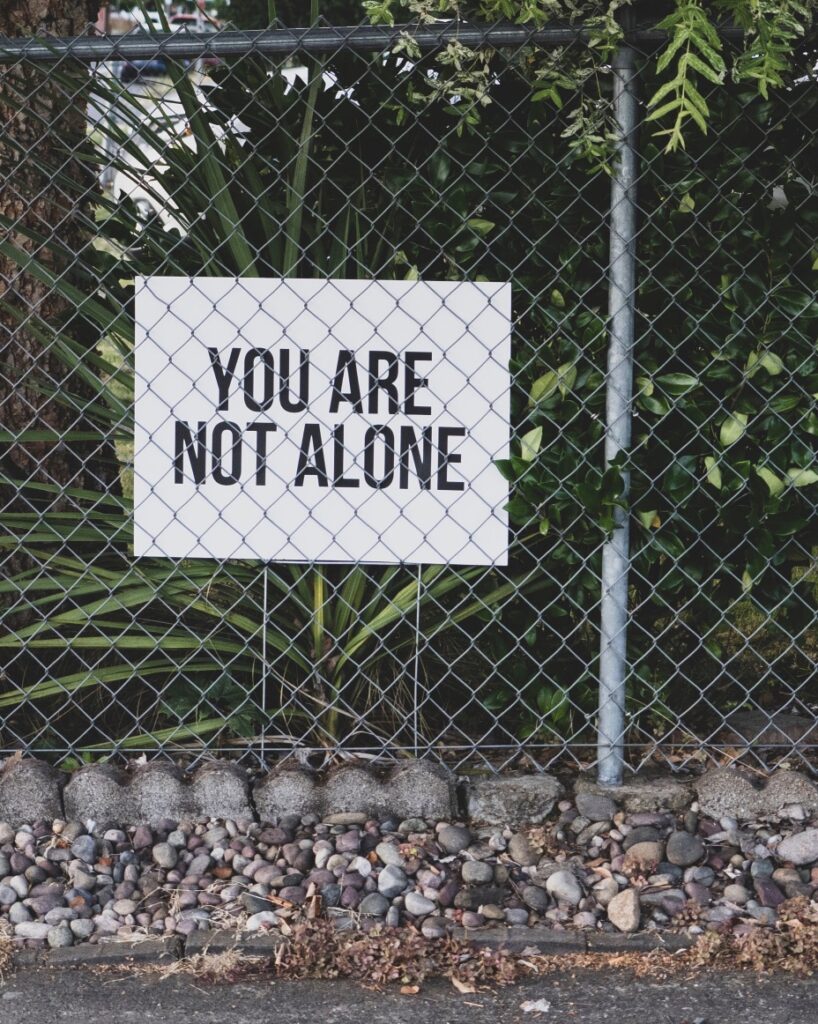 WHAT TO EXPECT WITH CARE MINISTRY
The CARE Ministry seeks to show the love and compassion of Christ by walking with people who identify as broken, bullied and hurting through their darkest times.
We offer counseling and coaching as well as group therapy to those in need in a Christ-Centered and loving environment. Counseling and coaching is offered to our Crossroads family, by appointment only, and is free of charge as space and time allow.
For more information you may reach us at [email protected].