Environments for middle and high school students
Sundays at 6pm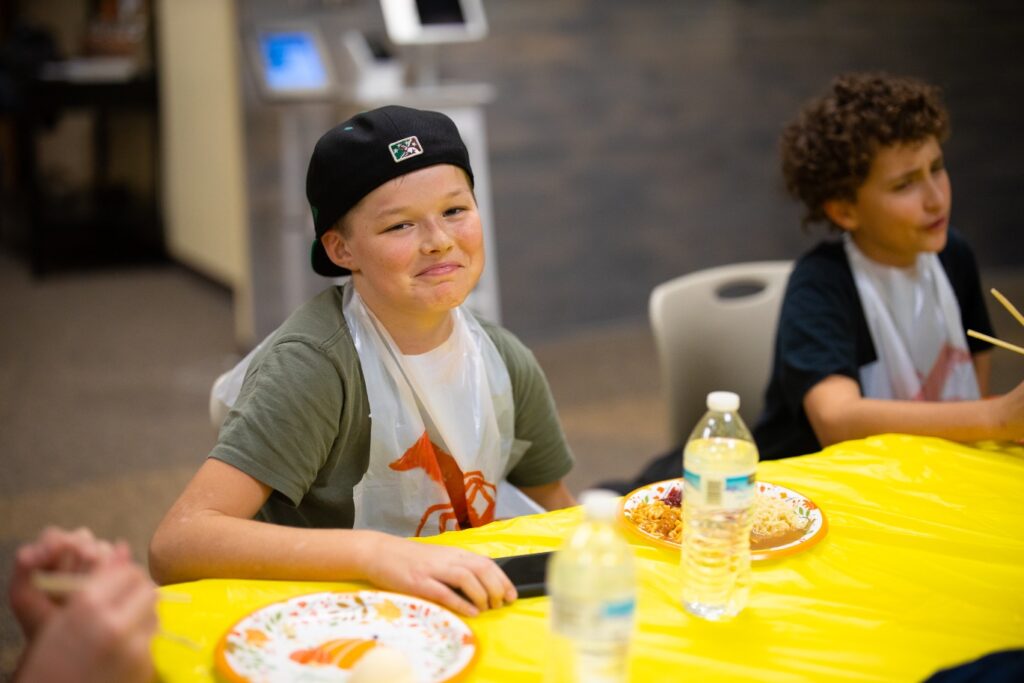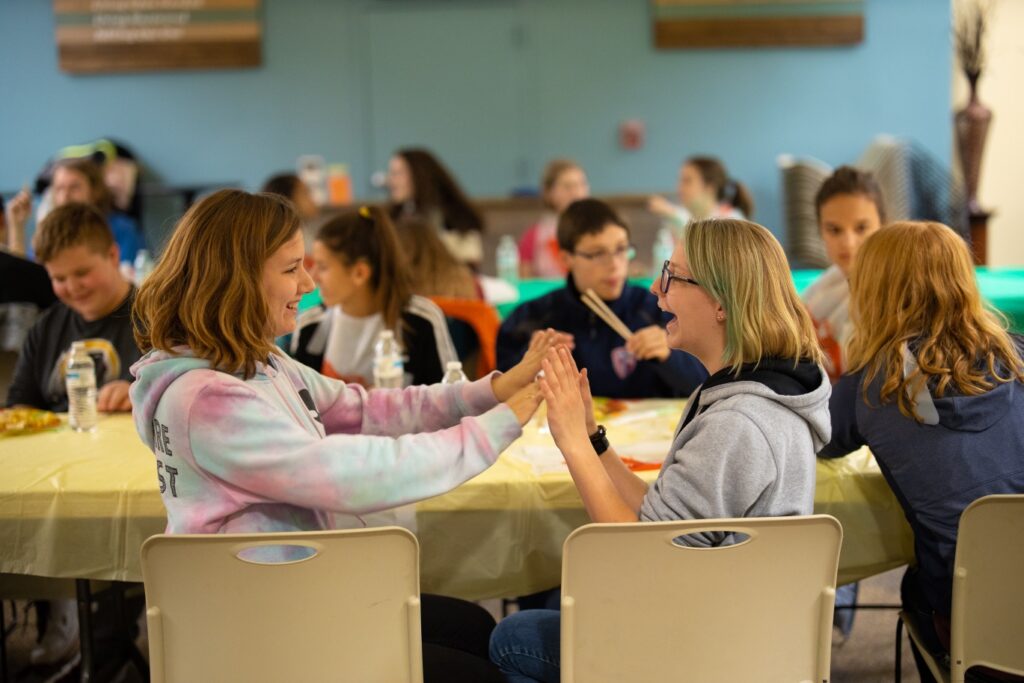 CSM is what we call our Student Ministry here at Crossroads Community Church. We believe that all students need a place to belong and a group to laugh, cry, grow and live life with.
We meet on Sunday mornings for exciting worship and teaching at 9:30am or 11am with the rest of our Church family, and then on Sunday evenings at Crossroads for games, food, and relevant teaching in a smaller group setting from 6:00-7:30pm.
Expect worship and students split into small groups with their grade for a useful talk and group time led by caring adult leaders too.
Don't forget to follow CSM Yorktown to stay informed!