More than Sports. Play with Purpose.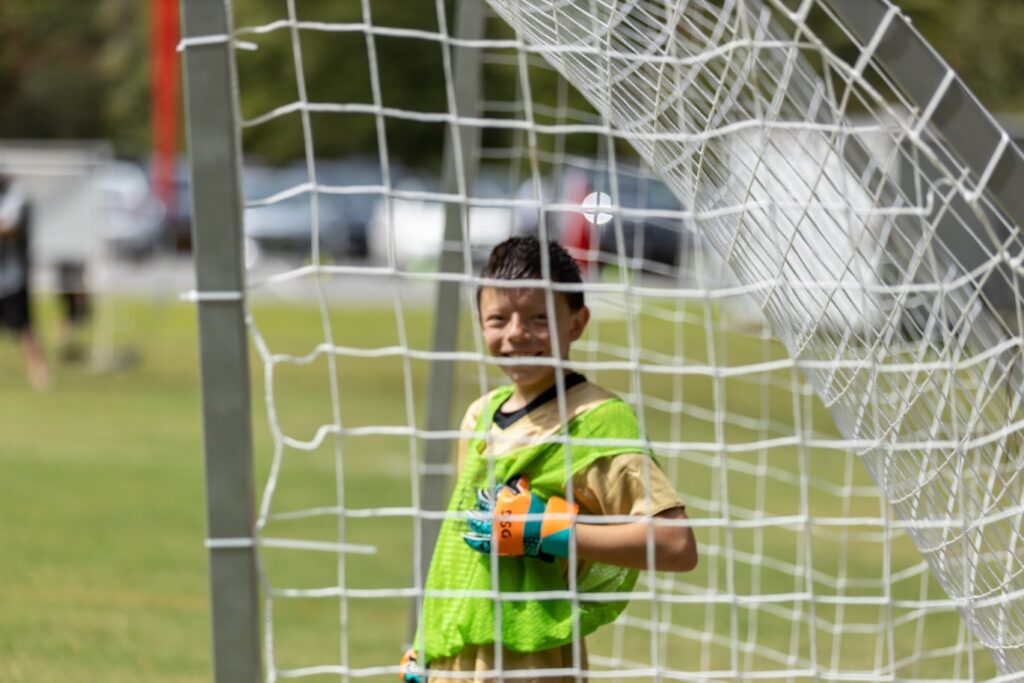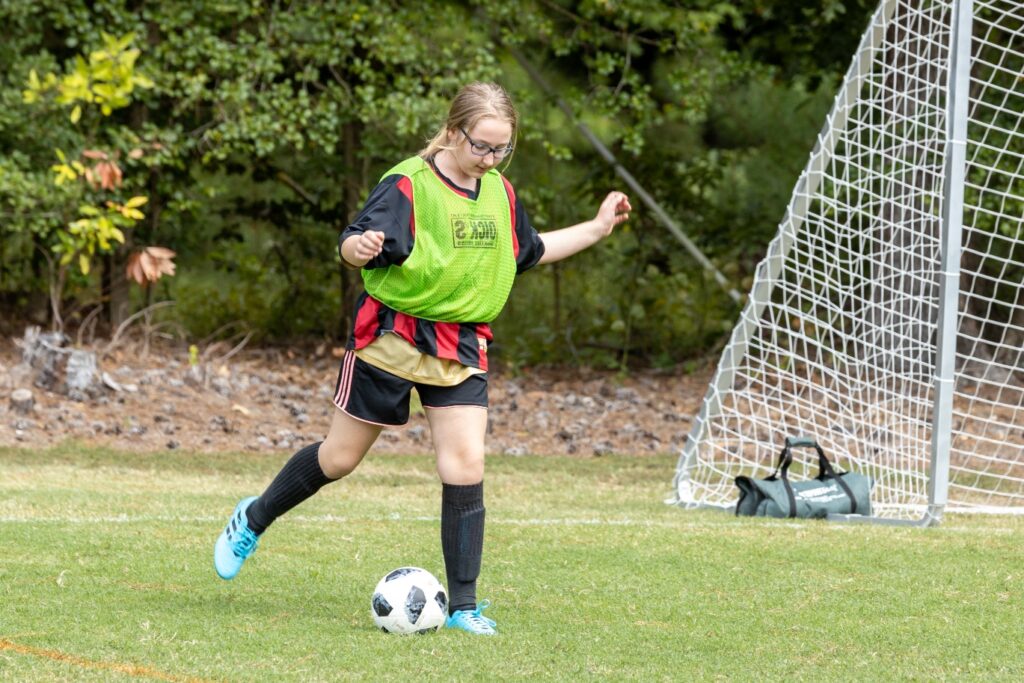 We are so excited to announce the 2022 season of Upward Soccer at Crossroads Community Church!
Registration will open June 27, 2022.
Ages: K4 – 6th Grade
*Children who turned 3 by 1/1/2022 may also register*
Cost: $60/player (until August 13). After August 13, the cost is $75/player
Children of deployed military parents may play free! Contact us at upwardsports@crossroads.cc for more details.
Children who register should attend one evaluation:
Tuesday, July 26, 6:30PM – 7:30PM (arrive anytime) OR Saturday, August 13, 9:30AM – 11:00AM (arrive anytime).
Both evaluations will be held at 1420 Lakeside Drive, Yorktown, VA 23692
We are one community. Get involved!
Upward Sports Volunteer Coaches  and Gameday Volunteers lay the groundwork for ALL aspects of an athlete's development mentally, athletically, spiritually, and socially.
Our coaches are deeply passionate about sports and provide real-world, real-life instruction and mentorship to the athletes on their teams and we depend on our Gameday Team to help create a great environment for our athletes to grow on and off the field.